Happy New Year To You All!
Hopefully, with the gift of a brand New Year that's been handed to us, we won't abuse it or ourselves by making bad choices or foolish decisions, or the worst sin of all: taking our time here for granted!
The other day, I came across the following article, which, at first, amused me, then, disturbed me:
"A 99-year-old Italian man is divorcing his 96-year-old wife after discovering that she conducted an affair in the 1940s, reports the Telegraph.
The couple have been
together for 77 years
, but time was no healer when the husband, referred to by Italian lawyers as Antonio C, found evidence of the affair while rummaging through a chest of drawers. Having confronted his wife, who confessed to the affair, he is now seeking a divorce.
According to UPI, Antonio came across letters his wife had received from an old lover more than 50 years ago, making him suspect an affair. It is also reported that the couple have five children and 12 grandchildren along with a single great grandchild.
Copyright 2011 by Business Insider, Inc. All rights reserved. Reproduced with permission from Business Insider, Inc."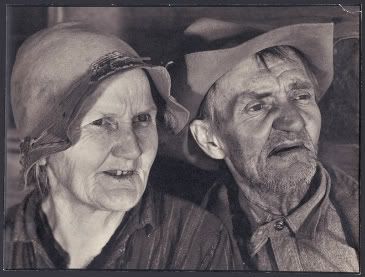 Wow! Ain 't no fool like an old fool, right?
My questions: Does this man have a right to be so angry, so damned reactionary over something that occurred
over half a century
ago, when both he and his then YOUTHFUL wifey were young and foolish?
Does forgiveness have a timeline? Should it?
Can something we did or something that was done to us long, long ago still be allowed to come back and bite us in the ass? I mean, if it wasn't as serious as, say, murder?
Exactly when does jealousy… insecurity, malice or possessing a super-fragile ego become
utterly
ridiculous?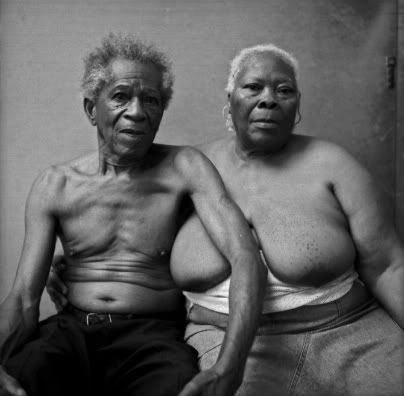 Ponder… Share with me…
One.