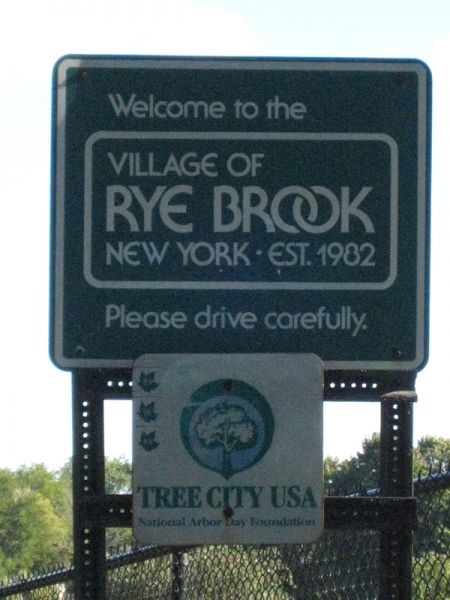 The quiet sashay of ivory, beige and elegant limbs bathed in Gucci, Bermuda shorts and tennis skirts glide past me. And I detect a certain
sniff-sniff
in the air as the self-entitled and prosperous slide in and out of their Porsche's, Jags and their Mercedes'.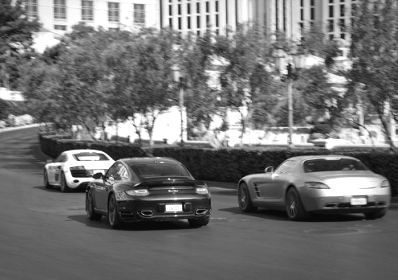 Yes, I detect a certain
sniff-sniff
as they throw their sophisticated shade upon me and mine.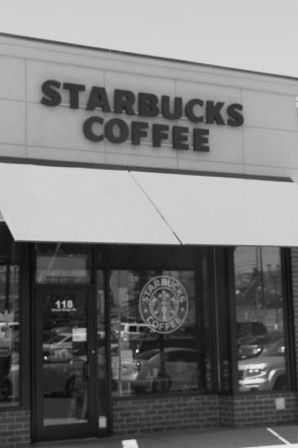 I never feel more invisible than when in Rye Brook, NY, on Sunday summer mornings outside of Starbuck's.
Having learned long ago that, no matter one's station, no one else is
better
than, more worthy than, exudes more excellence than myself, I am sometimes still amazed by these bold displays and trips of hubris and uber ego surrounding me.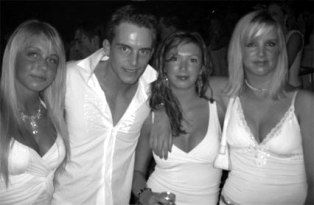 Someday, when I better understand them, I want to write a poem about these people, these freshly face-lifted aliens who ride around in whips, wagons and starships costing more than my parent's first home.
Meanwhile, I'll just continue to feel alone here where everything is so clean and pristine, all clothing, all vehicles, all Colgate smiles, all blinding and all encompassing…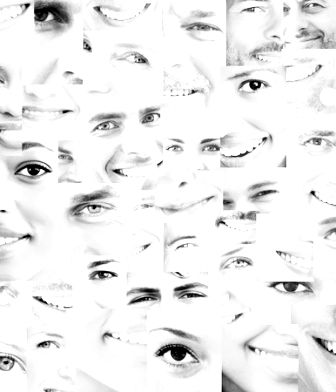 And I'll never feel more invisible as if I were a walking speck of
nothingness
in my black skin, black jeans, black tee, black sneaks and black Adidas cap.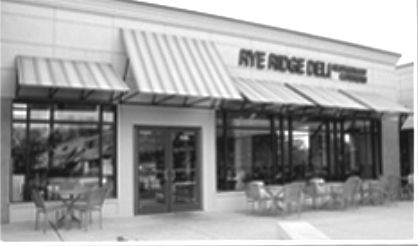 Somewhere between the Chase Bank and D'agostino's, Rye Ridge Bakery and that over-priced Italian deli I refuse to go inside of, I cease to exist.
In this little village, in this little town, in this little hamlet I've stopped seeking my renown, and instead, I barely get by with just a little, a li'l, un
pocito
Espanol and a sly wink at the chico…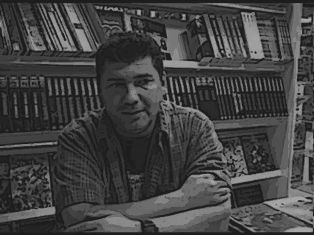 … or
chicarina
behind the counter who calls me "
amigo
."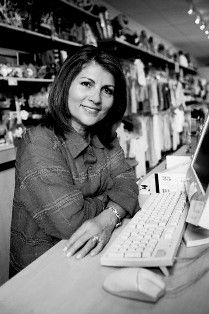 I never feel more
invisible
than when in Rye Brook, on summer Sunday mornings outside of Starbucks, where the beige and elegant Mercedes set quietly throw their sophisticated shade at me.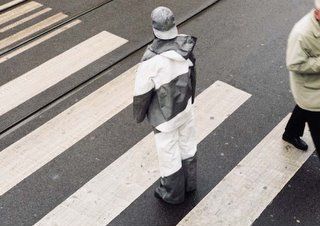 Strange, this way I've come to embrace, and even cherish my invisibility. Maybe, much like longing and much like yearning, we unseen ones eventually learn to adapt to our own ceaseless, soundless
vanishing
.
One.