I just want to wish all who will read this a Merry Christmas. I hope it's a Holiday that is as happy as it is Blessed, as Peaceful as it is momentous, and as rich as it is humbling.
If you can manage to help someone who might be less fortunate than yourself, then that's all the better. If you can make a small child smile then you've made a new memory of the season. If you can feed someone whose belly might be empty, or find more delight in giving than receiving, then just maybe you've tapped into
The Christ
within.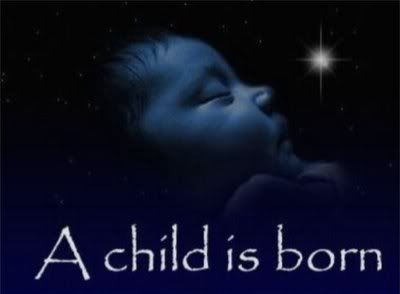 Always remember the
Reason for the Season
, and then give yourself & all those you love the freedom to be blissful and the permission to
snatch JOY!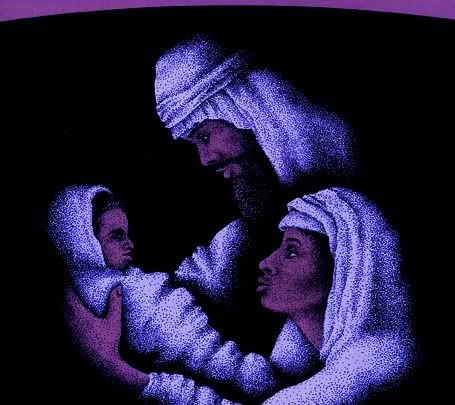 One Love.
Lin