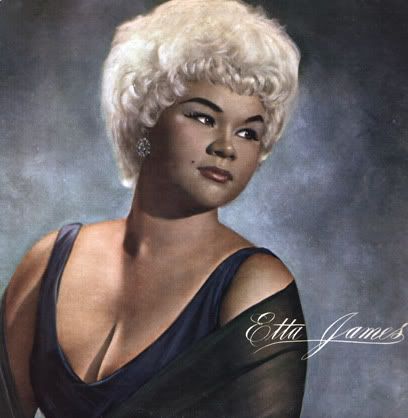 Loud and tender as a growling prayer, she was The Blues, embodied in fair skin and platinum hair.
She was a certified Blues traveler. The Blues were trapped inside the shoes she wore, and they wrapped themselves around her legs, her waistline, her vocal chords, and her
Life
, like indigo boa constrictors. She was so brilliantly bitter with a belly full of rage and those Blues were her Saving Grace; her calling card and her clarion call... But OH GOD! How she could release them from the trapdoor of her throat into the woozy skag and liquor filled night, sending them on a starry flight into our ears and our hearts!
Her life was hard, and so were some of her choices.
Her vocals were a cross, a mash-up between baptist church testimony and the sound of a broken heart; the stank of Saturday night's pool hall sin, and Sunday's wounded, skidmarked angel.
Such a soul-sangin' dame! She was the original Etta James. Yes. She was uniquely, bitter-sweetly Etta, damn it! And she will be missed.
Thank God for the music! That voice and those recordings will forever exist.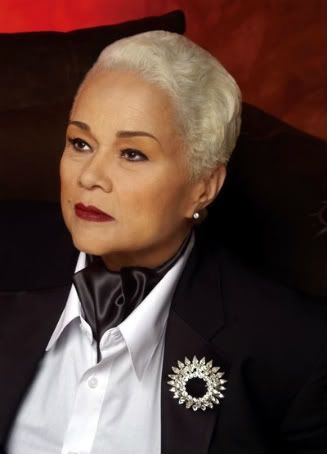 RIP, Jamesetta!
One.