Congratulations "Ingrid Jackson" & Shawn Carter AKA Beyonce and Jay-Z!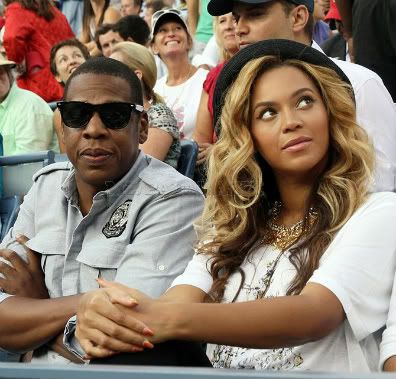 Mad congrats to the talented super-couple on the birth of their first child together, 7 pound Blue Ivy Carter… born on Saturday evening January 7th, at Lenox Hill Hospital in NYC.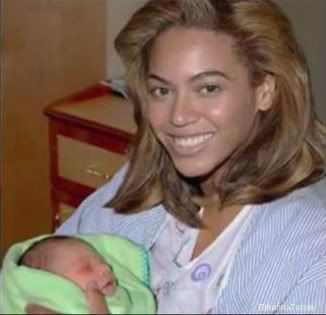 Both mother and child are reported to be doing just fine…
And now… for the first
official
portrait of Beyonce and Child…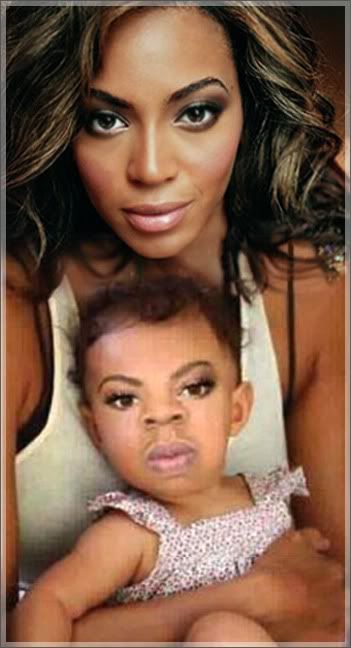 C'mon! Don't even FRONT! You KNOW you were already
thinking
it!
One.