It is with the saddest heart that I learned today E. Lynn Harris, the best-selling Arkansas author known for contemporary stories about African-Americans, suffered a serious health setback and passed away during a West Coast book tour. He was 54.
Word of this tragic event began making the rounds on Twitter earlier in the morning.
When information is found online, especially the passing of celebrities, I am very skeptical. However, his publishing company has since confirmed this sad news.
Publicist Laura Gilmore said Harris died Thursday night after being stricken at the Peninsula Hotel in Beverly Hills, and a cause of death had not been determined. She said Harris, who lived in Atlanta, fell ill on a train to Los Angeles a few days ago and blacked out for a few minutes, but seemed fine after that.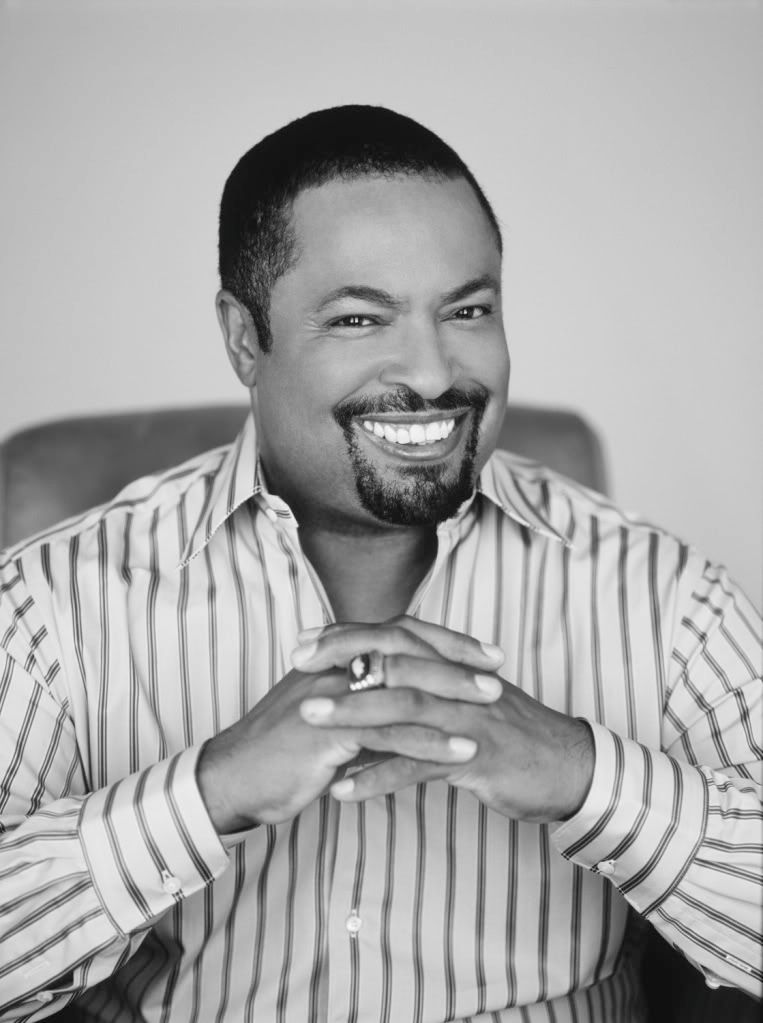 Born in Michigan, Harris grew up in Little Rock. He attended the University of Arkansas at Fayetteville, where he was the school's first black cheerleader. He continued to be a diehard Razorback fan. He had taught adjunct courses in the English department, most recently last fall.
His latest book, "Basketball Jones," is about the gay lover of an NBA star. As stated in the publicity blurb: "In Basketball Jones, E. Lynn Harris explores the consequences of loving someone who is forced to conform to the rules society demands its public heroes follow. Filled with nonstop twists and turns, it will keep readers riveted from the first page to the last." According to his website biography, Harris, 54, divided his time between Fayetteville and Atlanta.
While I never knew him personally, our paths crossed when he selected my work for the anthology he edited back 2005 called
FREEDOM IN THIS VILLAGE
. It was an honor to be the company of such esteemed writers, pioneers and legends as Melvin Dixon, Marlon Riggs, Essex Hemphill, Assotto Saint, Keith Boykin, Larry Duplechan, James Earl Hardy, Marvin K. White, Tim'm West, Gary Fisher, playwright George C. Wolfe, the incomparable James Baldwin, and E. Lynn Harris himself.
It was my hope that one day we would both sit in a room together, one on one, and just get drunk with talk and discover the many things that made our hearts faster. Now, I'll never get that chance.
This is a terrible lost to the world of writers and of writing. I know he will live on through his works.
My thoughts and deepest prayers go out to his friends and family.
One Love.
Lin